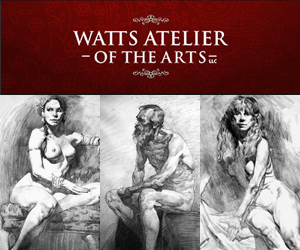 Contracts and Legal Forms
This page contains a variety of contracts that you can download and modify to suit your specific needs. They are a template for you to use, so be very clear and concise when filling in the details of timeframes and the purposes for which your artwork will be used. You may also alter these templates, for example, to include clauses that allow you to sell prints or other merchandise utilizing the contracted artwork.
These templates will be a great starting point for you to negotiate terms with a client that will make both parties happy.
By downloading these documents, you agree that PACT is not offering you legal advice.